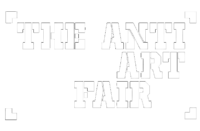 Watch the full wrap-up video and sign up for updates on next years event below.
The Anti Art Fair is a celebration of creativity and a call for greater diversity in the arts.
Putting the creators at centre stage, with no fees charged to artists to exhibit and all proceeds directly reinvested into promoting emerging artists, The Anti Art Fair is a direct response to the sterilised, exclusive and money driven 'art world'.
The inaugural Fair took place between Thursday 4th October and Sunday 7th October 2018 in Peckham and was hosted by champions of emerging artists Creative Debuts and international feminist curators Nasty Women and The Elijah Wheat Showroom. 
From a giant tank symbolically making its way from Central London to Peckham, to the amazing artwork, immersive installations and innovative techniques on display - the first ever The Anti Art Fair was everything it was billed to be.
A big, big thank you to all the international artists, designers, disruptors, workshop facilitators and team that helped make the Fair what it was. We absolutely loved it and will be back again next year.
Sign up below to be the first to know about our plans for 2019, including how to exhibit and the Super Early Bird ticket release.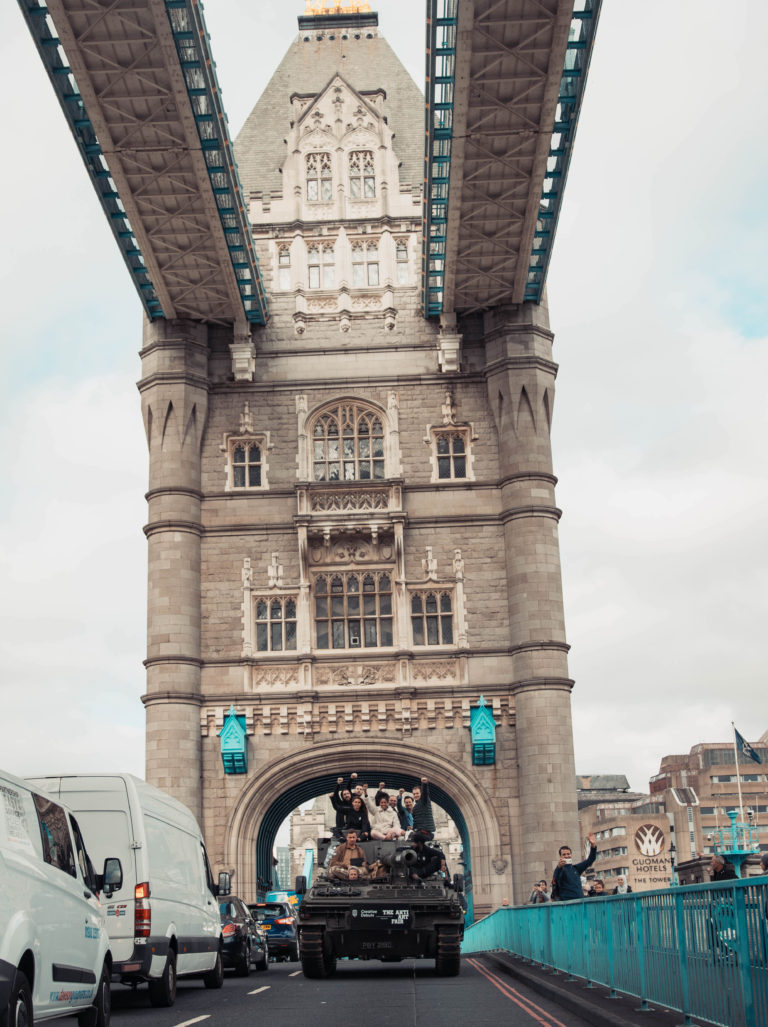 Sign Up To Our Mailing List
For all the latest news and announcements
The Full Wrap Up
Full Screen. Volume Up.